– December 10, 2010
The legend , Leg go!
Ivan Gladstone Van Sertima (26 January 1935 – 25 May 2009) was a historian, linguist and anthropologist at Rutgers University in the United States.[1] He was noted for his controversial theory of pre-Columbian contact between Africa and the Americas.
His lecture of the Dogon Tribe, get familiar.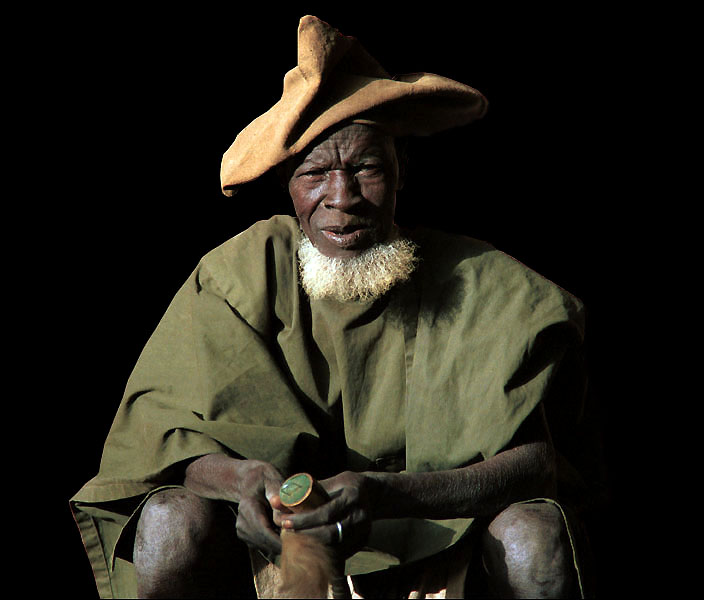 ==
I AM the Shogun of Harlem!

You Might Also Like: